Are you looking for a professional designer you can trust,
than look no further, I can help you with:
Logo & Branding Design
The best logo design should be simple, clear, timeless and memorable. I design unique and distinctive logos that will give your business the face of your brand identity, with an instant recognizable look and credible.
Style Guides
Icons Design
Website Design (UI & UX)
Your website is your window to the world. A great website should communicate your services and brand values to your audience, to have a marketing presence. I design responsive website that are accessible with all mobile devices.
Web Design
Search Engine Optimisation
Digital Design
An efficient way to showcase your products and target mass audience. Digital design is much cheaper option and eco-friendly. I design digital publication that are accessible with all mobile devices.
eCatalogue, Magazine & Brochure
eBooks, Flyers & Ads
Social Media
Presentations & Slide Decks
I design brands that stand out & get results
Based in London & I work with clients world wide.
Ask any Question

Lets create a brand your customers will love!
I know how overwhelming building a brand can be. Lets turn your creative vision into a business and brand you'll love. I'm here to guide you, every step of the way. I'll give you everything you need to launch your brand and look great from day one.
So if you prefer to meet for a nice cup of coffee and talk about how we can make your business to be our next success story.
Booking a meeting.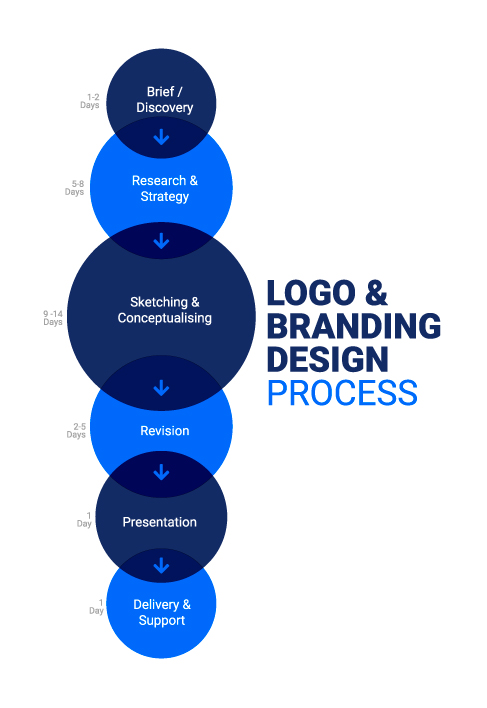 Key considerations of UX & UI Design
Lets look at how to improve (UX) user experiences, and then visual design and interaction.
UX
Usability Testing
Usability testing reduces the risk of building the wrong thing. It saves money, time and other precious resources. It finds problems when they are still easy and cheap to fix.
User Research
The systematic investigation of users and their requirements, in order to add context and insight into the process of designing the user experience.
User Stories
User stories are a vital, humanizing part of the design process. They are told from the perspective of the user and are used to inspire and direct design decisions.
Personas
A simple tool to create your product with a specific target user in mind rather than a generic one. It's a representation of the real target audience data, gathered in previous research such as user interview.
UI
Layout
UI layout designs is a mighty task even for the most experienced UX/UI designers among us. When it comes to creating a web or mobile experience, the content should always take center stage. How something looks is not as important as usability.
Visual Design
Visual design aims to shape and improve the user experience through considering the effects of illustrations, photography, typography, space, layouts, and color on the usability of products and on their aesthetic appeal.
Branding
Brand identity is inseparable from brand experience. Today brands represent complex systems with unique values and stories behind. Companies seek the ways to create and maintain steady relationships with their brand fans and followers.
Prototypes
Prototypes typically created with a mixture of sketches, wireframes or mockups, prototypes depending on the project timelines and these are representations of the design. Test the design concepts and the usability of the product.
The fundamental factors of UX that contribute to an effective user experience.
Intuition
Is it obvious to the user what they have to do next?

Can we determine what the user wants and display content accordingly?
Accessibility
Can the user access the UI, regardless of their age or disability?

Have we thought about the many different types of color blindness?
Speed
Is the app or website slow (or does it feel slow)?

Is the user required to click/scroll/interact more than necessary?

Are there too many distractions and/or decisions to make?

Is there friction that stops/delays the user from getting what they want?
Usability
On mobile devices, are the tap targets an appropriate size?

Are the targets easily accessible to thumbs?

Is the design responsive? Does it adapt to all devices?
How can I help you?
I can help you design the (UX) user's overall experience of the product, navigation and the (UI) user interface. Analysing the intention, goals of the user and to design ways to achieve the user experiences that is fast, intuitive, accessible, and usable.